Become a DuaLock® exclusive distributor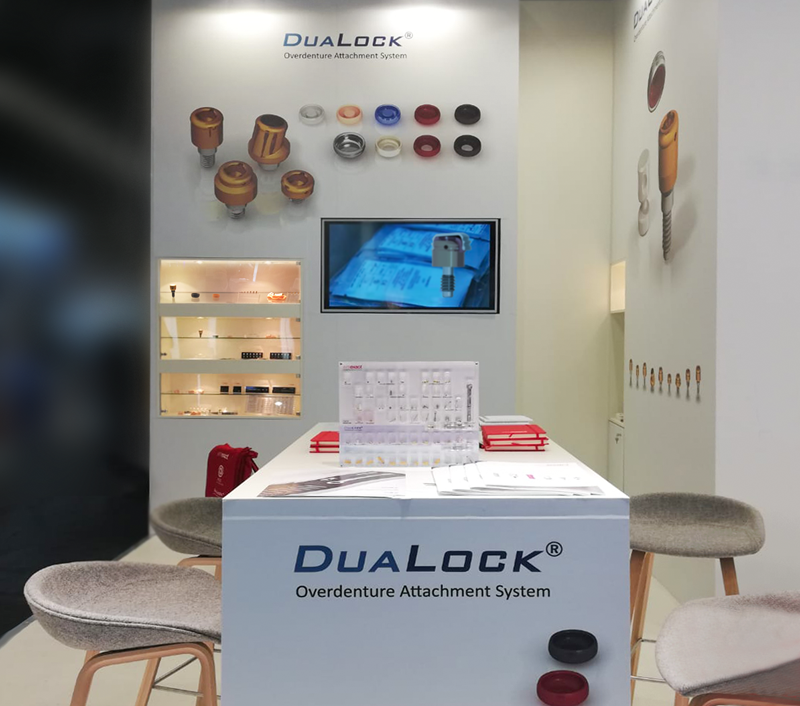 At DuaLock
®
System, we have a Distributor Program to help you introduce our DuaLock
®
System product into your dental market. We are always looking for new ways to put our products in the hands of dentists and prosthodontists.
If you are a dental supplier and want introduce the implant market or as if you want to become a freelance distributor in your own local market there are various options that you can explore.
It is not necessary that you are already introduced in the dental market of implant prosthetics, simply because our DuaLock® System product speaks for itself. We are manufacturers of quality dental products.
Find out today about our DuaLock® System Distributor Program!
Exclusive Distributor Contact Form