DuaLock® Overdenture Attachment System
The PEEK
New Retention Design.
Are manufactured in PEEK,
improved design resists edge deformation.
Nylon retention
Are manufactured in Nylon.
Compatible
The DuaLock® abutments are available for all common implant systems with external and internal connections.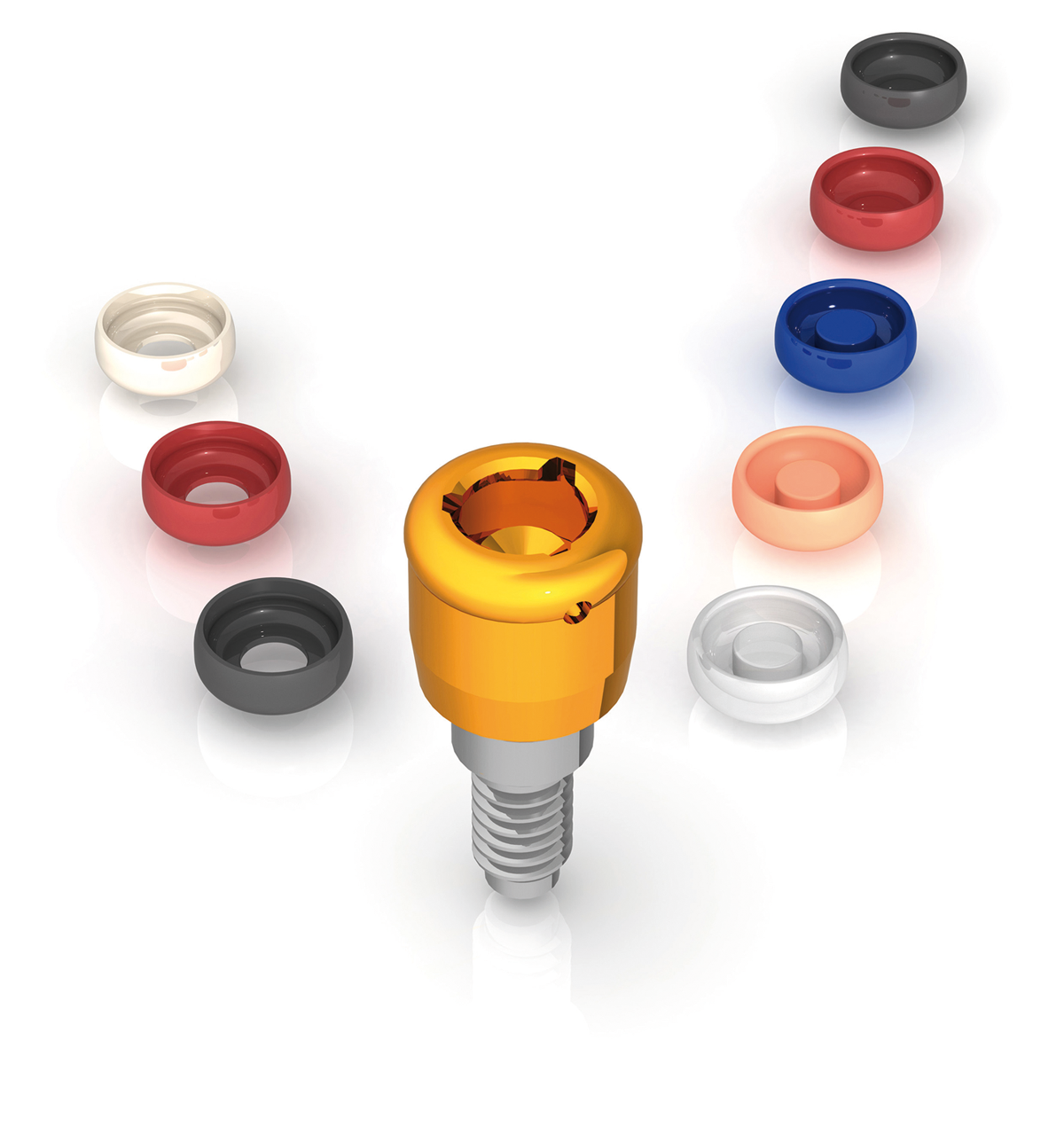 Become a Dealer
At DuaLock® System, we have a Distributor Program to help you introduce our DuaLock® System product into your dental market. We are always looking for new ways to put our products in the hands of dentists and prosthodontists.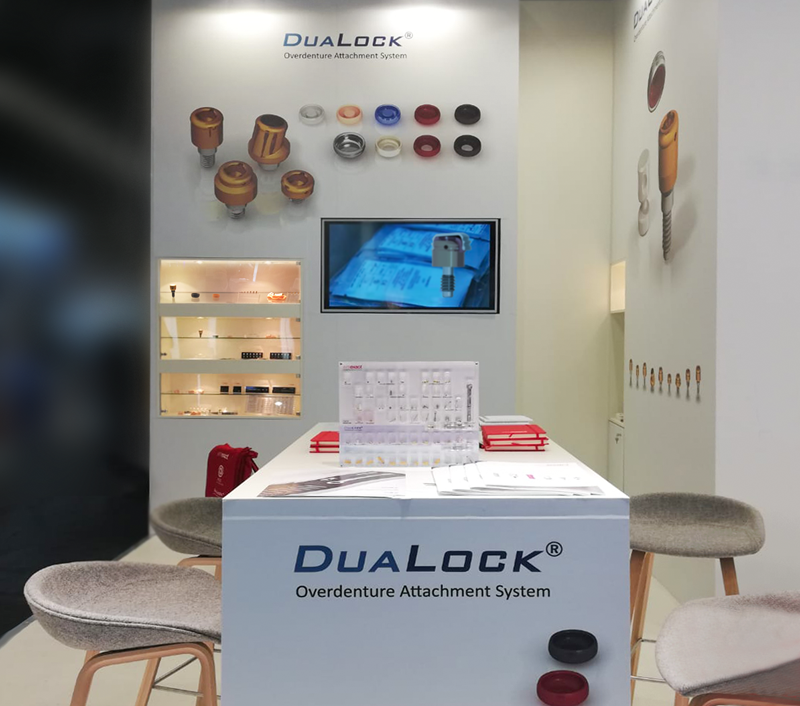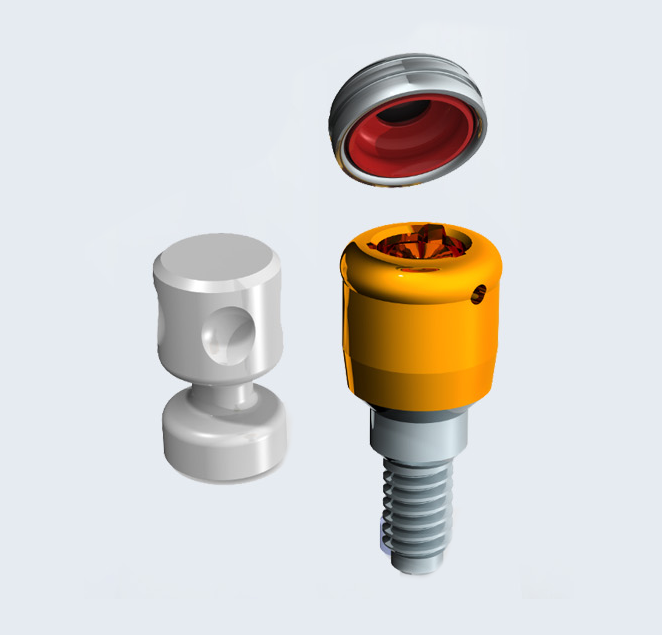 Downloads
Get more information about our products, compatibilities, connections, IFUs and more